Blackstone Property Management
Member Spotlight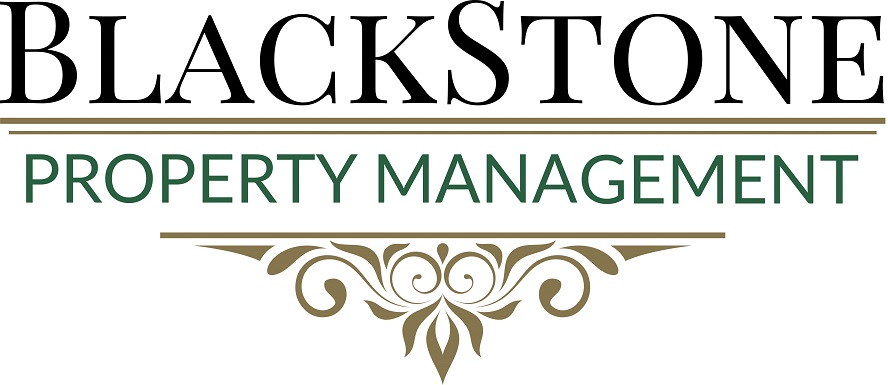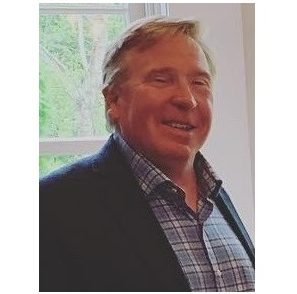 Blackstone Property Management Provides comprehensive property management services and solutions for estates, residential, commercial properties, homeowner associations, condominiums and co-ops.

Bill opened this company in March 2016, backed by 29 years of experience in the field. He found this niche in property management after owning several rental properties, and managing them personally.

Blackstone Property Management is a company that works to provide open and effective communication to its clients while being responsive to their individual needs.
Bill's Bucket List:
Bill has 50 things on his bucket list – that is, to visit all 50 of the United States of America, to see our whole country. (Sounds fun! Let's go!)
Owner/Manager's Name: Bill Gatz
Street Address: 26 Hill Street, Suite 350, Southampton, NY 11968
Phone: 631-767-7923
Email Address: bgatz@blackstonepropertymanagement.com
Website: www.blackstonepropertymanagement.com