Southold Historical Society
Member Spotlight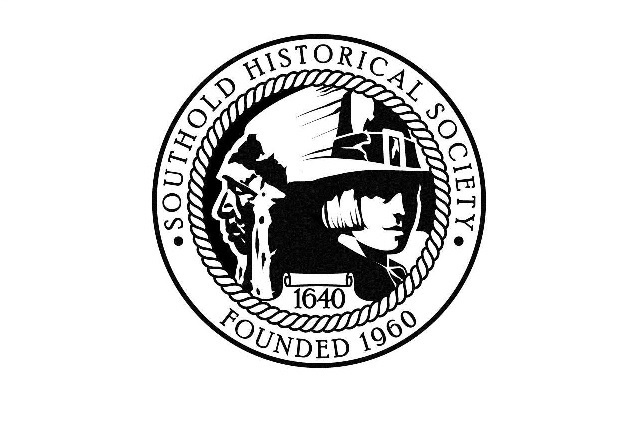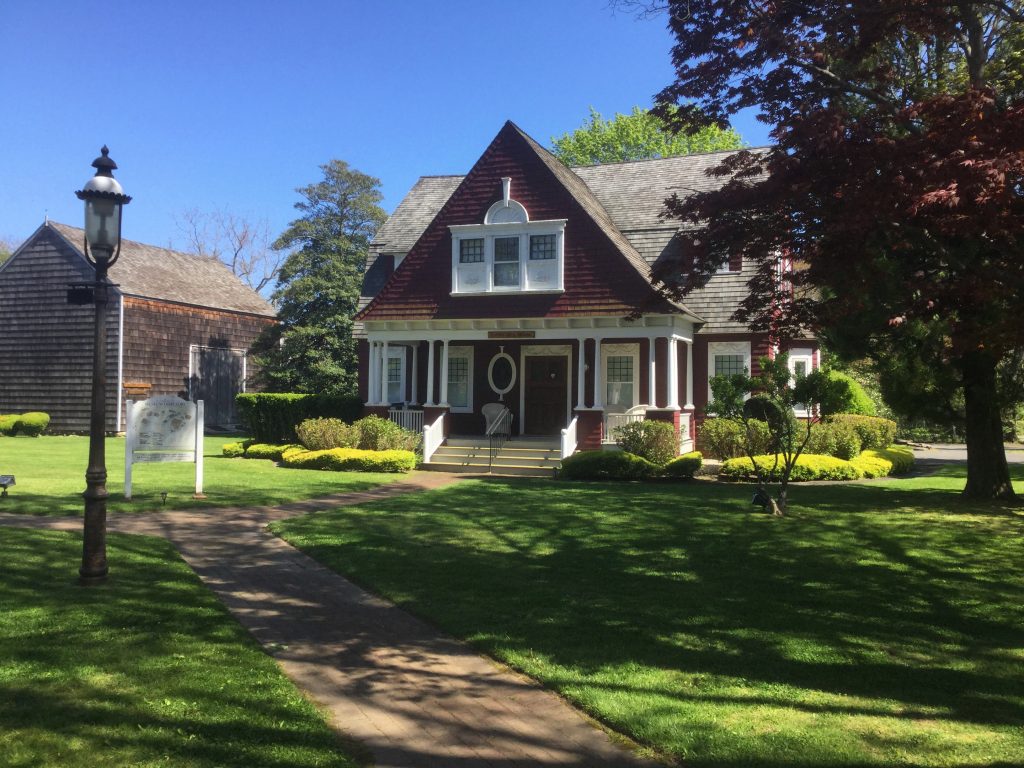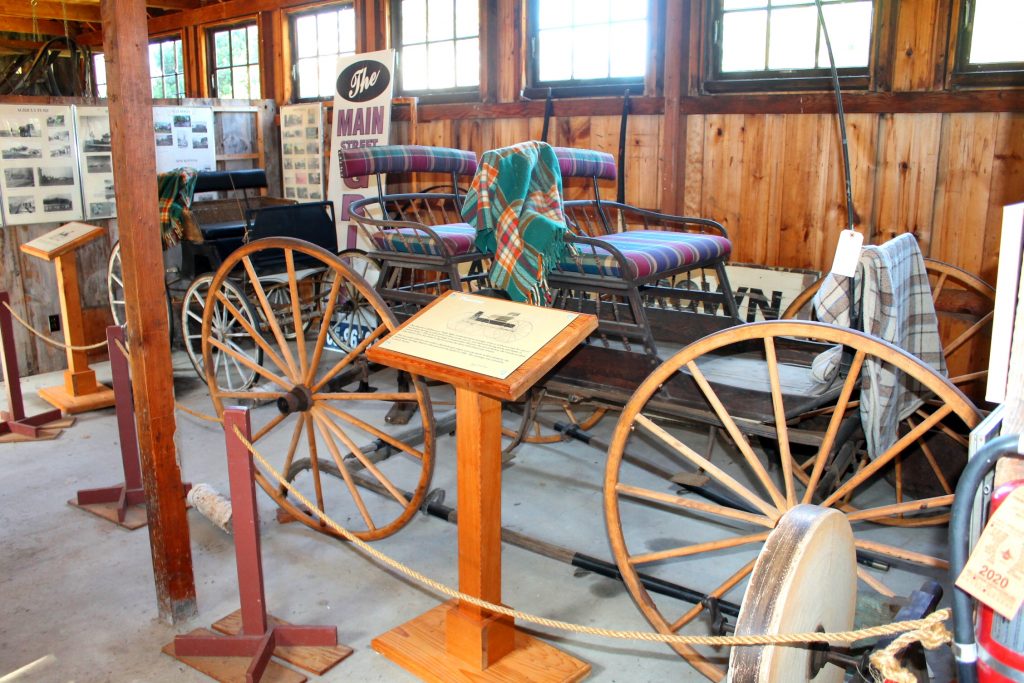 The Southold Historical Society has been been keeping Southold's history alive since 1960. The organization has two museum sites in the hamlet of Southold, including the Maple Lane complex on the Main Road in Southold, and the Horton's Point Lighthouse, which shines the green beacon out to Long Island Sound.

Bring your friends and family to the Maple Lane Museum complex to discover several historic buildings filled with artifacts from Southold's past. The H.W. Prince building is nearby housing the gift shop. The Horton's Point Lighthouse, located on the aptly named Lighthouse Road, is a fascinating nautical museum that offers beautiful panoramic views of Long Island Sound.

Museum director Deann Witte-Walker explains that the visitors have the opportunity to experience life before the Industrial Age by visiting the complex of buildings located in the heart of the North Fork and taking a tour that steps back in time.
The Southold Historical Society's Bucket List:
The Southold Historical Society's bucket list includes a welcoming mission to ensure that the rich history of the Southold community will be preserved for future generations to discover. And, to do that they want to increase visitation to the museum complex as well as grow community involved and membership.
Owner/Manager's Name: Deanna Witte-Walker
Street Address: 54325 Main Road, Southold, NY 11971
Phone: 631-765-5500
Email Address: info@southoldhistoricalsociety.org
Website: www.southoldhistoricalsociety.org