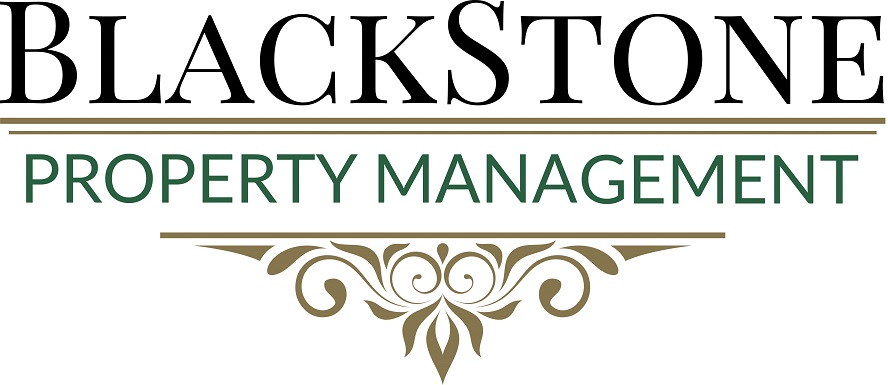 Member Spotlight Blackstone Property Management Provides comprehensive property management services and solutions for estates, residential, commercial properties, homeowner associations, condominiums and co-ops. Bill opened this company in March 2016, backed by 29 years of experience in the field. He found this niche in property management after owning several rental properties, and managing them personally. Blackstone…
Read More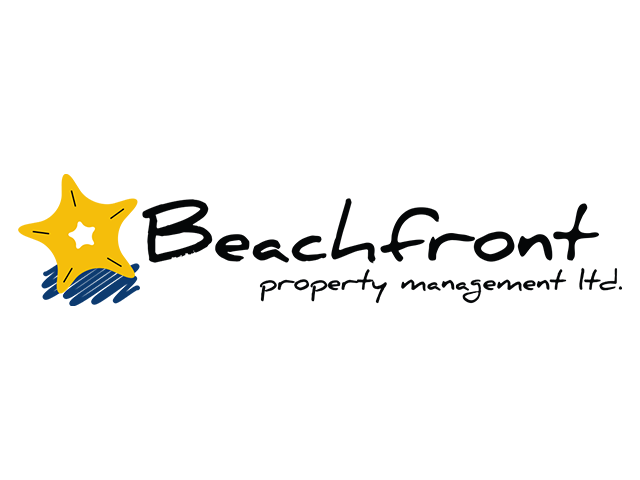 Beachfront Property Management offers professional property management for condominiums, co-ops, homeowner associations and private homes on the East End of Long Island, including the North Fork and South Fork.
The company was established in November 2005, but owner Rosane has been in the property management field for more than 25 years. This is a family-owned professional property management company with staff who cares about your entire community, your homes and the homeowners who live in them.
The most important benefit Beachfront Property Management offers their clients is the peace of mind knowing they have 24/7 emergency service, all year round, and are always in close proximity to responding to any emergency.
Read More